The dreamy electro-pop Brooklyn band released their newest single since their well-received 2011 album True Loves. Spacey vibes and heavy synths flutter about throughout this five minute track.
Hooray For Earth: Never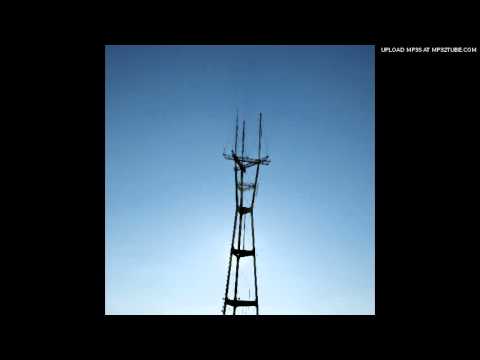 Django Django: Default
This extremely fun song has racked up over a million views on youtube since January. The soaring beats and the choppily sung chorus ignites the urge to dance, sing-a-long, and possibly a subliminal desire to see Quentin Tarantino's new movie Django Unchained. Fans of Animal Collective will find a dear place in their heart for for Django Django.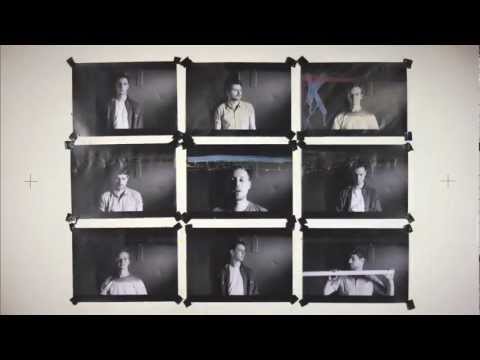 The Raveonettes: She Owns the Streets
This infectious jangle-pop tune was written about a wildly energetic girl dancing at one of the Raveonettes previous shows. The lead singer Sharin Foo tracked down the young lady after the show to question the madness and realness behind the girl's dance moves. The twenty-something year old said she has always dancing like that since she could remember. She even said she used to always get kicked out of clubs for her intense dancing. Looks like her vivacious dance moves paid off: Dance Clubs-0 / A Raveonettes Song about You-1.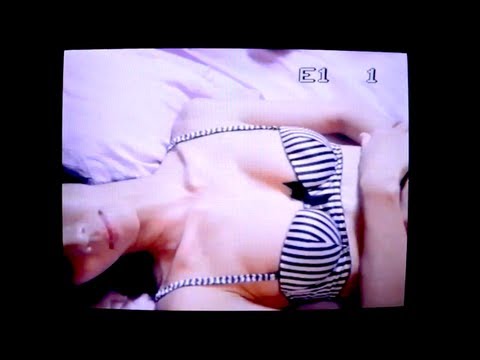 By: Robyn Johnson