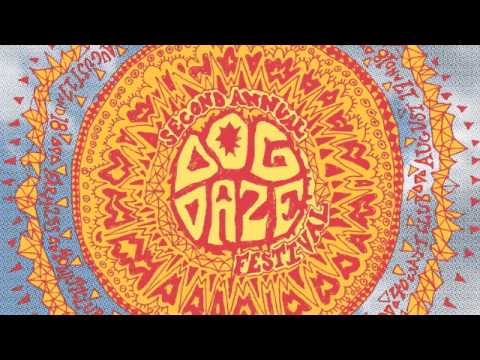 RITVALS (pronounced rituals) is fairly new to Athens, featuring members of more established punk-rockers Muuy Biien. And while RITVALS definitely has its punk leanings, "The Wave" is decidedly more of the traditional lo-fi garage rock. Immediately the song's rough guitar riff grabs you, a simplistic tribute to the morals of garage rock, a straighforward melodic line that you'll be humming to yourself for the next 30 minutes.  A perfect compliment to the gravely, monotone vocals that roll along throughout the song. "The Wave" is all in your face, raw rock n' roll with the low production values that begged to be blasted at your next brofest right next to contemporaries Japandroids. And similarly to the Japandroids, RITVALS recognizes the importance of a catchy melody, sing-along ready lyrics and a killer chorus, built up to explode to its fullest potential by the well constructed verses.
And beneath the hedonistic head banging is a set of fairly meaningful lyrics (or maybe I'm just reading too far into this). Riding the wave seems to be connected with this dive into "shallow waters", as the "terrible people" blindly pursue the virtues of getting "rich, famous and wasted."  Over bearing literary interpretations aside, "The Wave" stands out as a memorable garage rock tune in a crowded field.
If you're looking to listen to more RITVALS, you might be a little hard pressed to find any other recorded material, as "The Wave" was released as a stand-alone single on the "Dog Daze Festival" compilation CD. But the guys are playing shows regularly, next appearing at the 40 Watt this Thursday , Oct. 4th.
By: Will Guerin