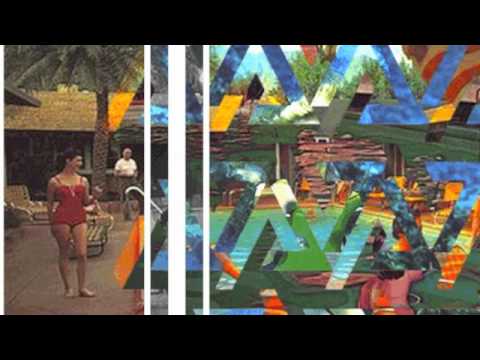 Hello Ocho's EP, Stickin to the Sheets, released in June of this summer, includes three energetic and experimental songs. "Stickin to the Sheets," my favorite of the pack, is a groovy, electro-pop tune with some post punk edge. This track is fresh, danceable, and fun. From my first listen, I was hooked.
The song begins with a funky, neo-psychedelic introduction that gets the listeners head bobbing. Then the true punk energy enters with the lead singers vocals. With lyrics such as, "I see your face, but not your name, Oh what's the difference it's all the same," the track comes across as a sexy, kaleidoscopic vision of a carnal encounter. But while the lyrics are amusing and stirring, this song really relies on its truly exciting and exhilarating sound.
Hello Ocho played a show at Go Bar recently and had the crowd dancing and jumping around. With an album on the way, this should not be the last you hear of this great and entertaining fresh Atlanta band!
By: Dafna Kaufman