After seeing these guys at Ath Fest last year I was hooked. As they jammed out on the Hull Street Stage, the approaching storm that would briefly drench downtown Athens loomed behind them and their dark, fairly moody hits provided a perfect soundtrack for the coming of a storm. "Fun Funeral" is a perfect example, showcasing an explosive electric guitar, that provides less melody and more feeling, with harsh slashes of emotion that clash stridently with the backing strings and acoustic guitar hidden deep in the mix until it takes over, assuming the melodic lead in a straining guitar solo. All of this goes so well with Ryan Peoples vocals, carrying a twinge of distortion and a heavy spoonful of pained wailing that tests the limits of the recording.
This Atlanta based act is a nine member bonanza of fun, that, if my memory serves me right, features at least one saw-player amongst the whole bunch. "Fun Funeral" is off their self-titled LP, a solid first release that showcases their Arcade Fire, Sufjan Stevens-esque jams. In the meantime, feel free to jam out to "Fun Funeral" which is pretty much what I would expect a fun funeral to be. Sure its sort of depressing, but these jams are too awesome to cry about, as they slowly build up from the bottom, cascading into a climax at the end of the song.
Also, feel free to check these guys at an upcoming show they have going on in Atlanta on the 29th at the Moreland Avenue Star Community Bar. And how could you not really, its a free show. Sure it may be annoying to Google their name and have everything come up about the novel by Canadian author Margaret Atwood that shares the same name, but push through! As far as I can tell there aren't any age restrictions either so get pumped and listen to "Fun Funeral" in preparation for the night of your life.
For listeners of Arcade Fire, Sufjan Stevens and Venice Is Sinking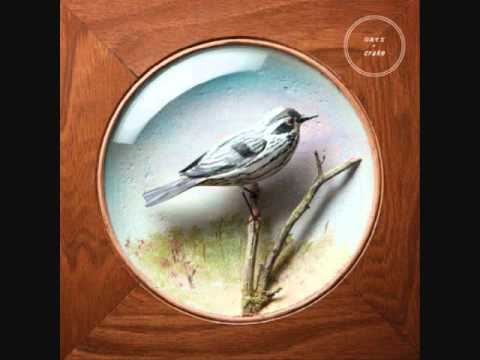 - Will Guerin