A live version at SXSW was the best I could do for audio.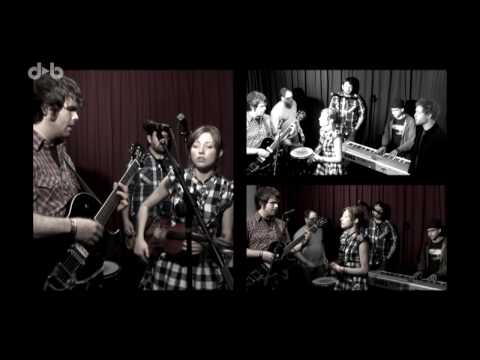 You know that reliable show closer that evokes a drunken arm in arm swaying amongst the audience, a "Jackie Wants A Black Eye-esque" tune with a familiar anthemic hook that gets everyone singing by the end of the song. Well "Bardstown Road" certainly fits the bill, ending in repetitions of the refrain "We're not alone, waiting at home, for all the bars to close."
Now you may be thinking, does this Song of the Day decision come from the fact that you were recently asked to sing this song live with the band? Perhaps, but also because the song nails that "Closing Time" feel so well. Instead of tiring of the same, the repetitions build on each other, layering in harmonies and gaining emotion with each go round.
Venice Is Sinking is locally grown and recently celebrated their 8th Band-aversary, a really fun group of people that seem to really enjoy what they do. Their recent release Sands & Lines, which features "Bardstown Road" is solid throughout and worth a listen to.
Recommended for listeners of Head and the Heart, Arcade Fire, Dr. Dog and if you like good music.
-Will Guerin